GREEN GAS AND ORGANIC RECOVERY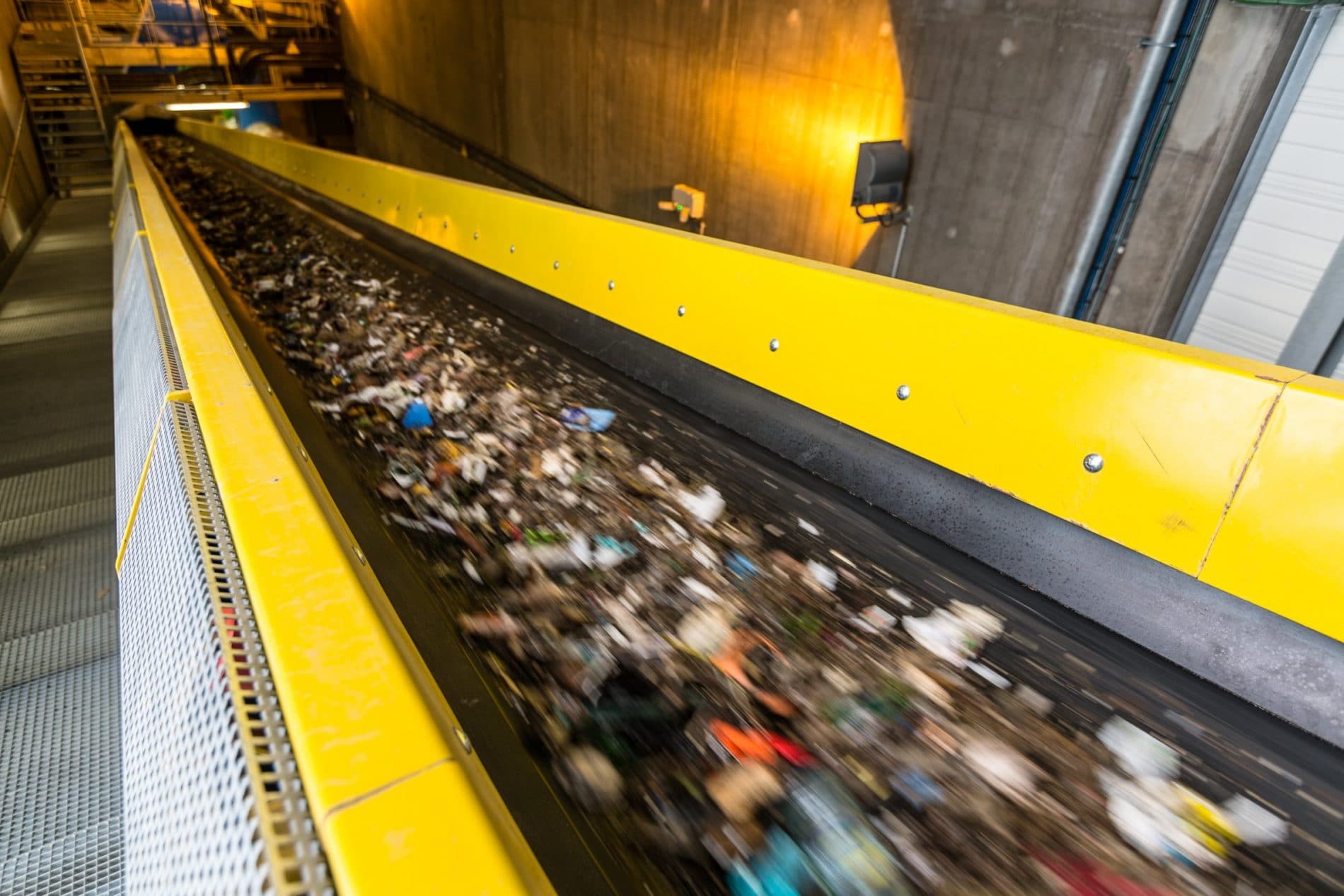 Converting organic waste into a green energy source
VINCI Environment boasts many technologies geared towards helping every kind of project manager (local authorities, farmers, manufacturers and renewable energy developers) meet all the challenges they face.
All our solutions are perfectly adaptable and proven for the processing of:
Bio-waste
The fermentable fraction of household waste
Agricultural waste
Etc.
VINCI Environment offers processing solutions to:
Produce renewable gases or GREEN GAS from various substrates (AGRICULTURAL or agro-industrial products and by-products, BIO-WASTE and fermentable fraction of HOUSEHOLD WASTE and related waste).
– METHANATION processes –
Prepare/separate HOUSEHOLD WASTE and related waste with a view to recovering useable materials:
Metals – plastic-PaCa
Solid Recovered Fuel (SRF)
Fermentable fraction
– MECHANICAL PREPARATION and MECHANICAL-BIOLOGICAL PREPARATION processes –
ORGANIC RECOVERY of biodegradable substrates such as:
Household bio-waste
Green waste
Fermentable fraction of household waste
Agricultural and agro-industrial products and by-products
Digestates
– METHANATION and COMPOSTING processes –